How to get most out of therapy?
Nobody wants to waste their time, and, so I decided to write this article to help you get most out of your therapy journey! As a therapist, I have seen many clients get better. And, I have faith that so will you.
1) You make your appointment a priority.
If you have ever tried getting in shape by going to the gym or tried any other type of workout, you know that consistency is the key! Frequently cancelling and rescheduling appointments are going to hinder or prevent your healing/ progress in therapy. This is the reason why I terminate therapy if missed appointments become excessive. The clients that get better fastest come to every appointment without exception. So, do remember! When you make appointments a priority, wonderful things start to happen.
2) You maintain a therapy journal.
A therapy journal is your personal safe space! You can write your learnings during and off-therapy sessions in it. You can also express your thoughts and emotions in a manner comfortable for you. Lastly, you can note down any technique or homework task in it. It is no wonder that I ask all my clients to maintain a therapy journal throughout their therapy journey.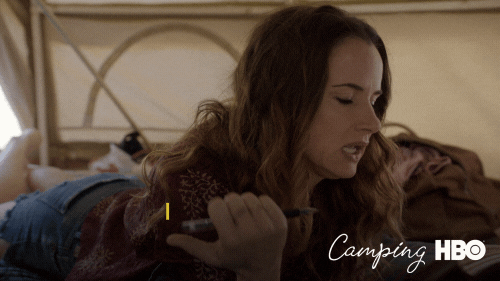 3) You take responsibility for your mental health.
When we are physically sick, we make sure that we provide our body with enough care by consuming right medicines prescribed by the doctor and giving it rest. We do so because we know what is amiss with our health. We are clear in our minds that we want to get better. Same is with our mental health. We will be able to take care only when we are clear that we want to feel better and take responsibility for it.
4) You are open to learning new skills.
Recall the time when you last learnt a skill? It may have felt uncomfortable initially. If it was a skill that needed more efforts, it may have felt difficult too! But, after sufficient practice, you get a hang of it. Similarly, in therapy, I will be teaching you new skills that will help you. The clients who have shown curiosity and eagerness to try new things and even follow through with recommendations outside of the therapy space, have shown remarkable progress to conquer their problems. So, have an open mind to try these new skills. I am sure they will help you to make positive changes in your life!
5) You give honest feedback.
Last but not the least - I expect all my clients to be honest with me! Yes, because if you give honest feedback then I will understand what works for you and what does not. It allows me to do my job better by making services more effective for your better recovery.
To anyone wanting to start their therapy journey, these tips will make it worthwhile! So, come ahead and let's begin together.